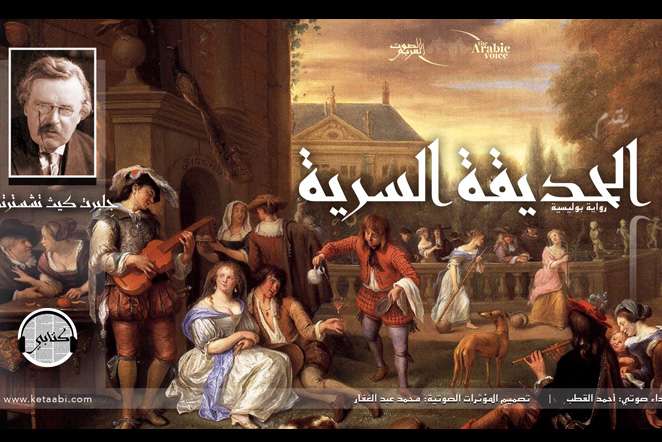 An upcoming detective title, G. K. Chesterton's short detective story: The Secret Garden
THE ARABIC VOICE ™ Büro für Inhaltsentwicklung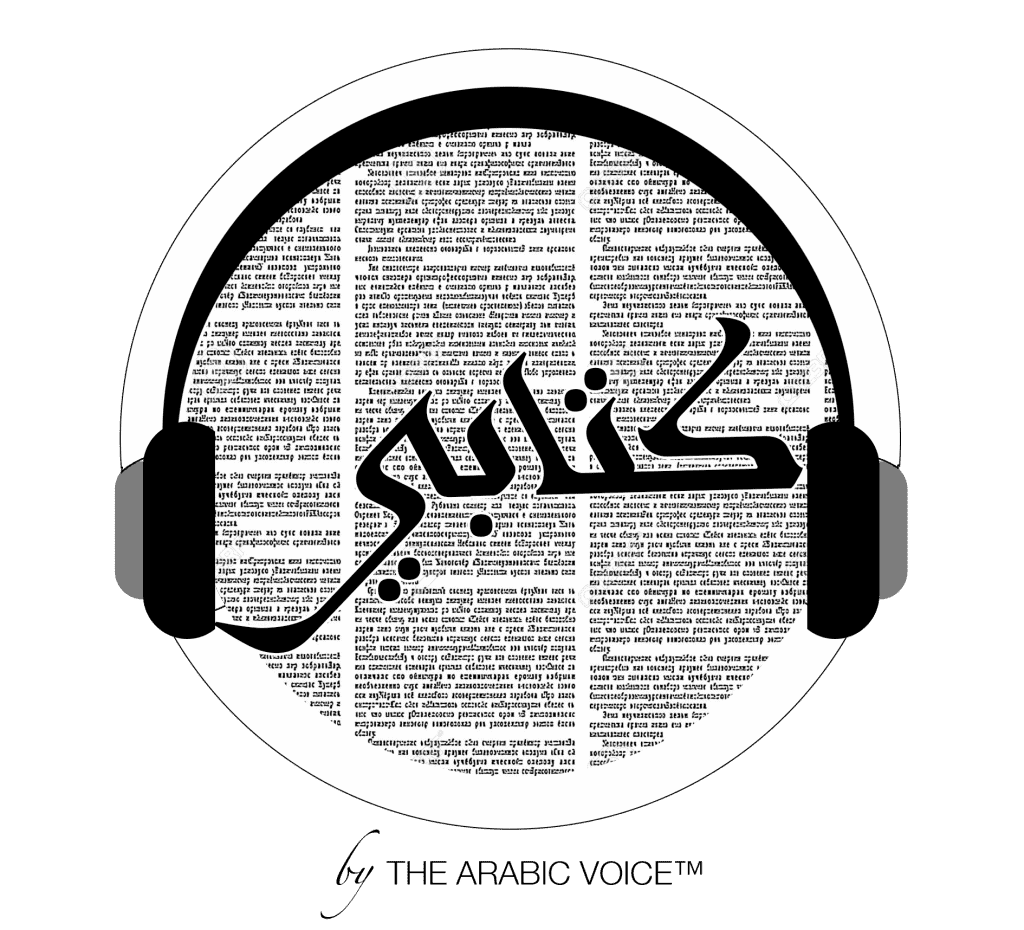 An outstanding short detective story written by G.K. Chesterton early 20th century, exposing the bourgeois social class in Paris amid the French revolution time, portraying several characters who are actually symbolizing the major players back in these old times, a Priest, a former military leader, a diplomate, and a chief police officer.
The story is reflecting social and ideological clashes taking place in French (and European) societies during these hard times, demonstrating a decisive time of church/state conflict, and emerging modern ideologies, cults, and political views, between Europe and USA, a short story that is full of symbols, metaphors and visions, a story that gives you a flash-back on the history of that era.
Today, we have finished the studio recording process of this story by Ahmed AlQotb, as a narrator, and sole character actor, the final version is expected to come out after post production process by mid-next week, an hour ago, a short teaser was premiered via Youtube, announcing the prospect release next week. The video ends with the short common message "Stay Home, Stay Safe" which has been frequently used as a slogan amid the current COVID-19 circumstances, the message appears over the globe in a hollywood-style text transition, watch the teaser, and subscribe to the channel, to keep yourself tuned, once the new release comes to light !