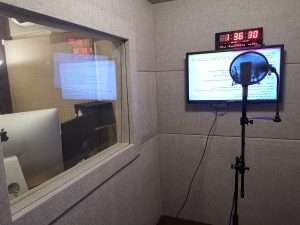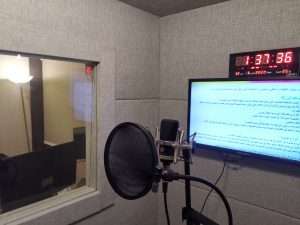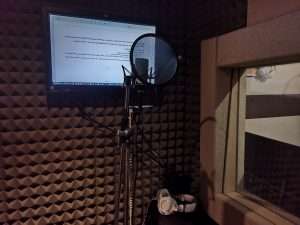 Three recording studios equipped with state-of-the-art Neumann large-diaphragm condenser microphones, high-end Reference speakers, along with Avid, and Native Instruments audio interfaces and preamplifiers.
Neumann TLM-series Condenser Microphones
Audio Interface: Digidesign 003 Rack, and NI Komplete Audio
Yamaha 7″ studio monitor speakers
AudioTechnica ATX50 Headphones
Mac (Unix-like) based platforms
Avid Pro Tools DAW
FinalCut ProX for Video editing and subtitling
Software platforms are based on Mac OS along with Avid ProTools, Adobe Audition and Apple FinalCut Pro X, a combined software architecture that brings the power of UNIX-core systems and industry-standard DAW, Video editing and Subtitling tools to produce your project at the highest standard of audio-visual quality.
Translation and linguistic control processes are conducted by human linguistic experts since our content development policies minimize the usage of automated translation/reformatting tools to the least possible level to preserve an original cultural essence for the localized material.