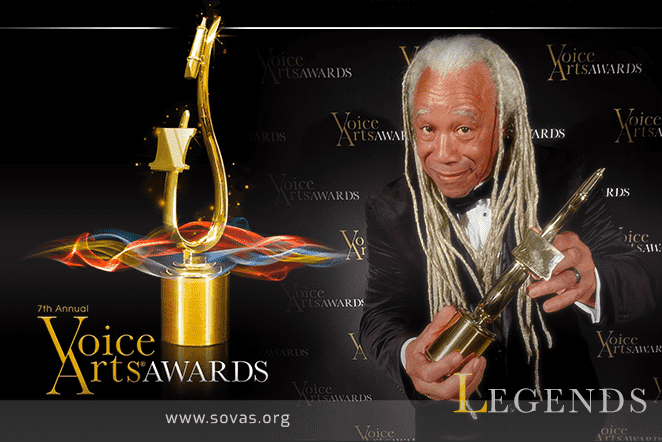 Translated to Japanese by Nozomi Kiuchi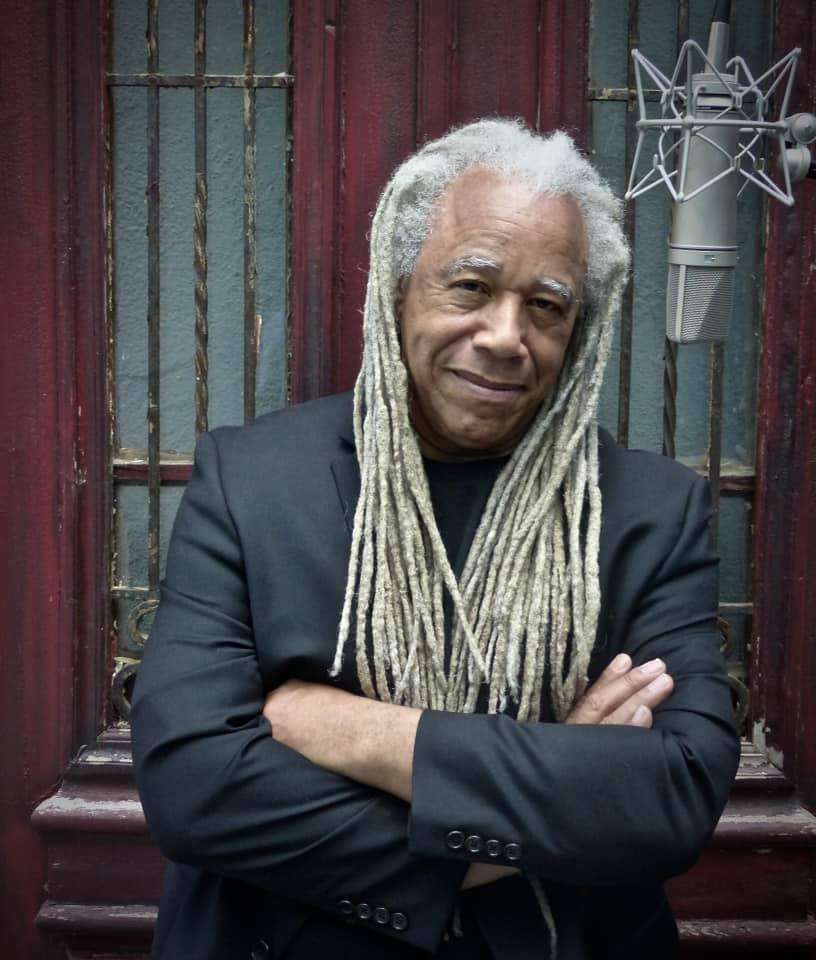 Scientist say that every 7 years our body replaces all of our cells. It's almost like every 7 years we are new people. Or we can be.
7 years ago, in 2014 one of the best voice over jobs I ever had went away. I had become the omnipresent voice of the new streaming service, HULU seven years before. The voice 50 million HULU subscribers heard before each and every program. But suddenly, new management decided to go in another direction, and I was out. Fortunately, I had learned long ago, that ever VO job you get someone had before you and someone will have after you. You can't always control what happens, but you can control how you handle it.
The year before, my friends Joan and Rudy Gaskins were at it again, doing the impossible. They had already been producing one of the best Voice Over Conventions, That's Voice Over, for several years and it seemed insane to take on another huge undertaking, The Voice Arts Awards, and on the same weekend no less. But of course, I would support them, despite the fact that many in our industry were incredulous. Who were Joan and Rudy to put on such an award show, and why do I have to pay to enter, and are they getting rich from doing this?
 I had been the announcer at that first Voice Arts Awards and it was perhaps the most challenging live announce job I had ever done, and I had done plenty, The American Music Awards, The Billboard Awards, Grammy's Music Cares, The Academy's Governor's Awards, and 15 years of The NAACP Image Awards. There were no prerecorded packages. Every word was read live and there was no chance to pre-read anything because the script was finished just moments before showtime. If you were there and I butchered your name? Apologies.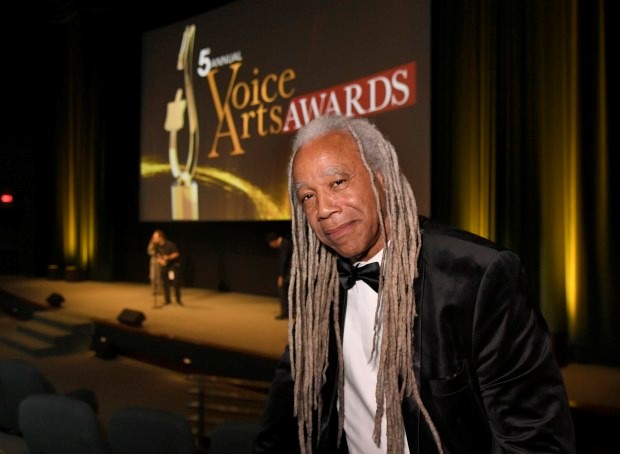 The second VAA, I shared announcer responsibilities with bilingual voice actress Silvia Villagran and managed to get a selfie with one of my heroes, James Earl Jones. Also, I entered my Video Game Demo and won. Not my first award, but when it's your fellow voice actors voting for you it means so much more.
Over the past 7 years, the SOVAS has grown in size and stature. The dream was big, but the reality is even more magnificent. We, as a Voice Over Community look forward to getting together every year to celebrate our industry and each other. And we honor those who have contributed to making the world a better place via the Muhammad Ali Humanitarian Award.
The naysayers have become joyous participants. And as I have looked out into the VAA audience over the years most often as a presenter but occasionally as an award winner, I see the colors and faces of all the people of our planet, celebrating the best VO performances in English and Spanish.
2020 seems to be cursed. Pandemic. The worst president in US history. A flaring up of racial tensions. And yet, I am hopeful thanks to the millions marching all over the world for racial justice. As an industry, we are adjusting. Getting our home studios together. Connecting with clients and each other around the world via Zoom, Source Connect, Connection Open, iPDTL, and too many apps too mention. And we have found a way to continue to celebrate our industry on December 6th, 2020 when the Voice Arts Awards online.
By the way, 7 years after losing that HULU gig, I'm working as much as ever, teaching more than, and enjoying as much as I can.  Here's to all of us. And the next 7 years.