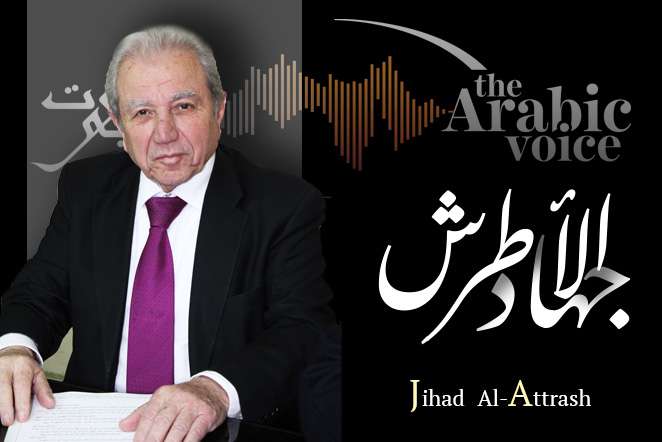 H.E. Jihad Al-Attrash, the Legendary Arab Character and Voice Actor, is the Chief Artistic Advisor of THE ARABIC VOICE™ studios in Cairo, and San Francisco
THE ARABIC VOICE™, Content Development Bureau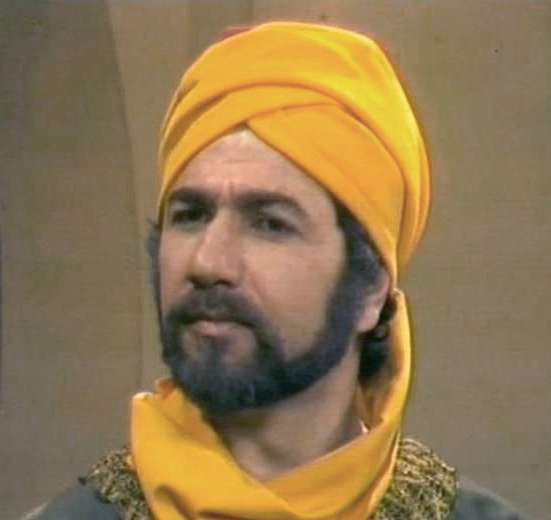 Jihad Al-Attrash was one of the most inspiring voices to the whole generation of those who were born and raised during 20th century's 70s and 80s, he is a Lebanese actor who was born in the highlands of Phoenicia to give his voice to one of the earliest Arab radio broadcast foundations in the region, back in 1959.
The young Jihad, paved his way rapidly through radio, and later on TV, drama serials, documentaries and films, impersonating a vast number of major Arab historical characters like poets, philosophers, scientists, he had also played a key role in establishing the Arabic section of Australian SBS (Radio Broadcast Service), and was one of the most prominent voices of Arabic Voice of America radio station amid the civil war period in Lebanon.
He had been well-known for the most prominent key-character role he played in a Japanese localized anime serial "UFO-Grendizer" produced under the name: "Space Adventures" by the Lebanese Foundation of Radio and TV broadcast, where he was acting as Disuke, or Duke Fleed (the Prince of Fleed). This particular role had left a deep impact among all Arabs who spent their childhood and youth during the 80s in the past century.
After the year 2000 Jihad have made another move towards performing even more sophisticated, deep historical roles, like Prophet Zakarias in the localized historical drama serial: "the Sacred Mary". In the next decade, he was elected as the Chairman of Lebanese Syndicate of Professional Artists in Beirut.
In 2018, upon an invitation by Ahmed AlQotb who has been always inspired by his outstanding voice and diverse experience, Jihad Al-Attrash accepted to join the board of jurors of the Voice Arts Awards established and organized by the Society of Voice Arts and Sciences in New York and Los Angeles, to be the second Arabic-speaking jury to join the board since it was established.
Jihad Al-Attrash is currently the one of most prominent senior Arab actors, and the most sought-after voice actor in the region, an artist who lived through two ages passed over the Arab world, in 20th century with all it's complications, wars, conflicts, and struggle, 21st century with all its challenges, prospects, and hopes. in THE ARABIC VOICE™ studios we have always been deeply inspired by this model, and today, we don't have enough words to say how proud we are, and how esteemed we feel as this Legend has become the Chief Artistic Advisor, and inspiring model to our team.