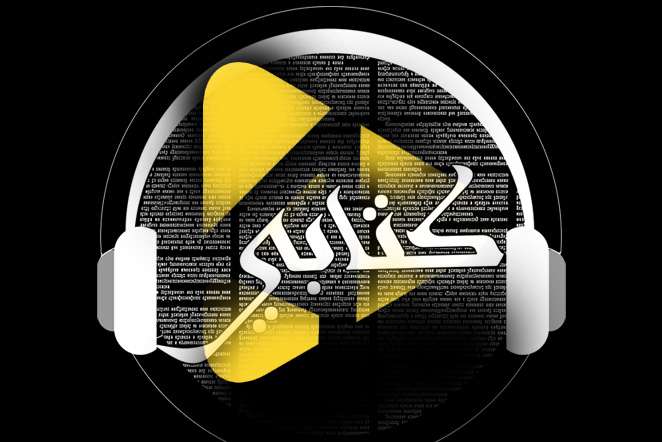 Ketaabi partners with

Audiolaby.com

in a new strategic move
THE ARABIC VOICE Content Development Bureau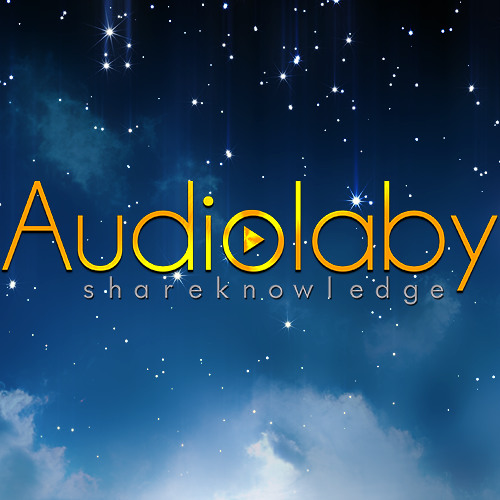 It was a little step on the web, and a wide strategic foot print on the way of collaboration between Audiolaby in Tunisia and THE ARABIC VOICE™ studios in Cairo. In a generous initiative Marwan Ben Hafsia, one of the most prominent Arab Voiceover entrepreneurs and the founder of Audiolaby.com, has introduced one of the latest audio-drama stories published by Ketaabi project on Audiolaby online library and Youtube channel.
The story was the detective short tale of G. K. Chesterton: "The Secret Garden" which was published by on ketaabi.com back in March, as the first experience of its kind, to re-produce such classical work in a classical Arabic audio-drama play on Youtube.
Marwan's decision was put into action after mutual talks had been conducted with Ahmed AlQotb, founder of THE ARABIC VOICE™ and Ketaabi project, shaping the way to a prospect strategic partnership between the two Arabic voice-over production rivals.
Audiolaby was an ambitious startup launched by Marwan Ben Hafsia in Tunisia early past decade, to reproduce articles, and summarized books in standard Arabic language with highly professional acting skills and making it available for public access, through social media channels, the project was one of the first Arabic initiations of its kind, with the aim, to share and spread intellectual knowledge and making it available to the whole spectrum of Arabic speaking audience.
And now, set back, and relax.. and enjoy the rich content of Audiolaby.com, and ketaabi.com !