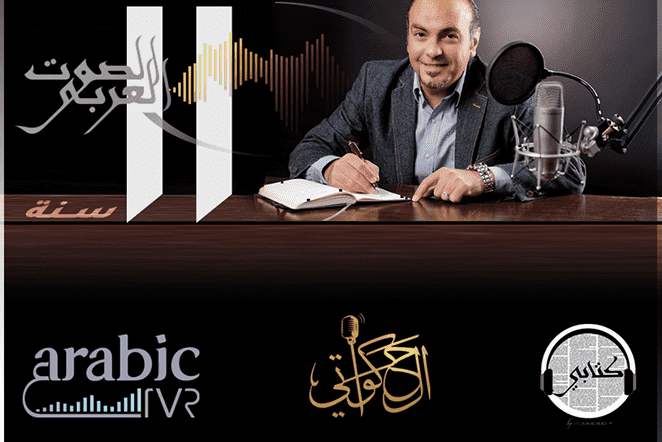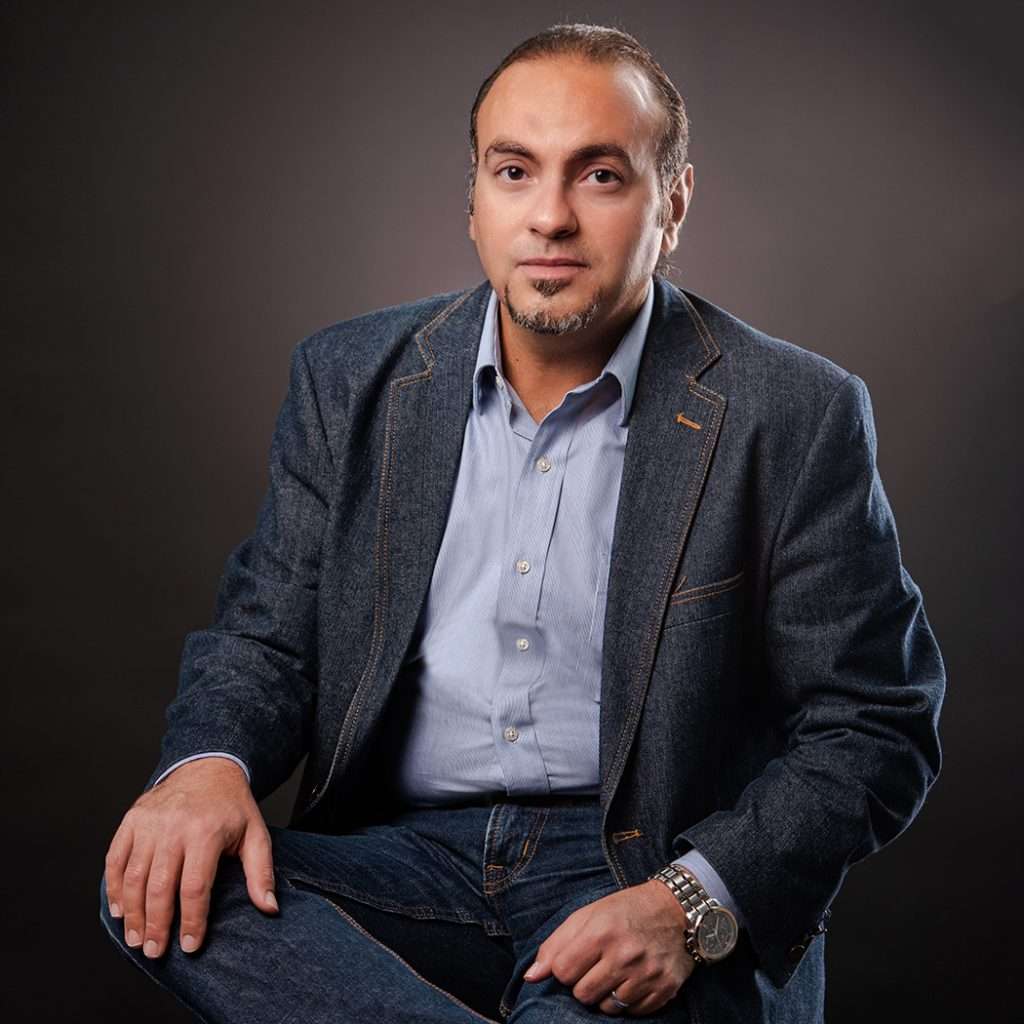 On an eve like this in December 2010, the first Arabic voiceover production platform was established with two nameplates, the first: The Arabic Voice, and the second one was World Map!
People today are talking about what they have achieved in the past year, and what they aspire to in a year that dawns through the dawn of tomorrow.. As for me, I found it more useful and realistic, to talk about what we achieved in eleven years ago, and what we look forward to in this upcoming year..
As for what we have achieved Until now:
Establishing a global portal to provide voice over and dubbing services in Arabic language using a team of highly skilled native performers and Arabic linguists
Providing voiceover services to major institutions, brands, governments and international bodies across the five continents
Designing the Storyteller program الحكواتي, and reformulating the concept of skill-based training for professionals and those wishing to master the vocal performance arts.
Conceiving and building a new platform specialized in producing and retail selling of an innovative class of ready-made IVR batches arabicIVR.com
Coining the term: "voice performance الأداء الصوتي" as a modern alternative to older, more specialized and limited terms such as voiceover and recitation Arabic: التعليق الصوتي/الإلقاء
Establishing a new audio-books channel: Ketaabi.com (My book) on YouTube to present a bouquet of masterpieces of world literature in an audio-drama form
Launching a new version of THE ARABIC VOICE website in three languages, including Japanese
Providing linguistic direction and voice coaching through the production of Amazon automated voice assistant project
The first Arab participation in the jury of the Voice Arts Awards competition, which was established by the Society of Voice Arts and Sciences in New York
A legendary Lebanese actor, Jihad Al Attrash, the head of Lebanese Syndicate of Artists, agrees to join the board of directors of THE ARABIC VOICE as the Artistic Advisor
Ahmed AlQotb announces the names of Arab candidates in the first Arabic categories participating in the Voice Arts Awards from the Guggenheim Museum in New York
……….
As for our prospects in 2022, we are waiting for some transformations:
First: Re-introducing arabicIVR in the Arab region, as a public application and a fast, handy solution for IVR systems being developed in Arabic
Second: "Al-Hakawaty" الحكواتي is returning in a different form, more customized, personified and simple .. I will not mention more details at this present moment
Third: The moment that I have been trying to avoid for years, which is re-introducing (me) as a public figure through 2022… I don't care if this step is delayed any longer though!.