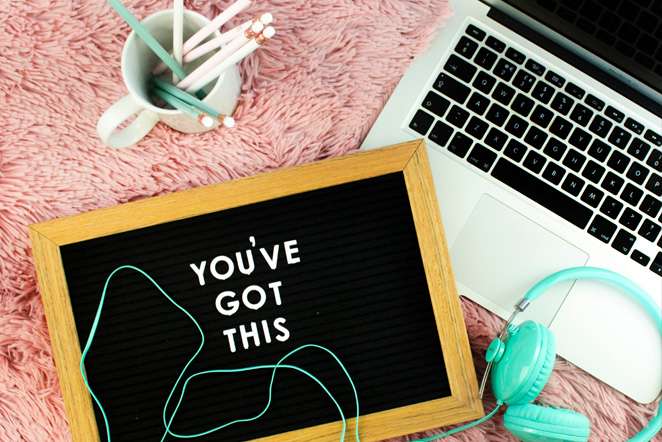 New market prospects arising through the current circumstances
Since the last decade in 20th century e-learning has been rising as a new market of digital video production and localisation, which, by turn imposed a huge demand growing gradually but steadily on professional voice-over services, and highly skilled voice acting capabilities.
This demand has been pushed up through the past decades by the needs of several corporations to produce internal training programs covering "Code of Conduct", "Security Policies", "Sales and Marketing Skills", Simulations and further more topics, which had to be delivered to world-wide employees in several local languages, among which was standard Arabic, that covers a wide political scope extends from India to the Eastern Atlantic Coast.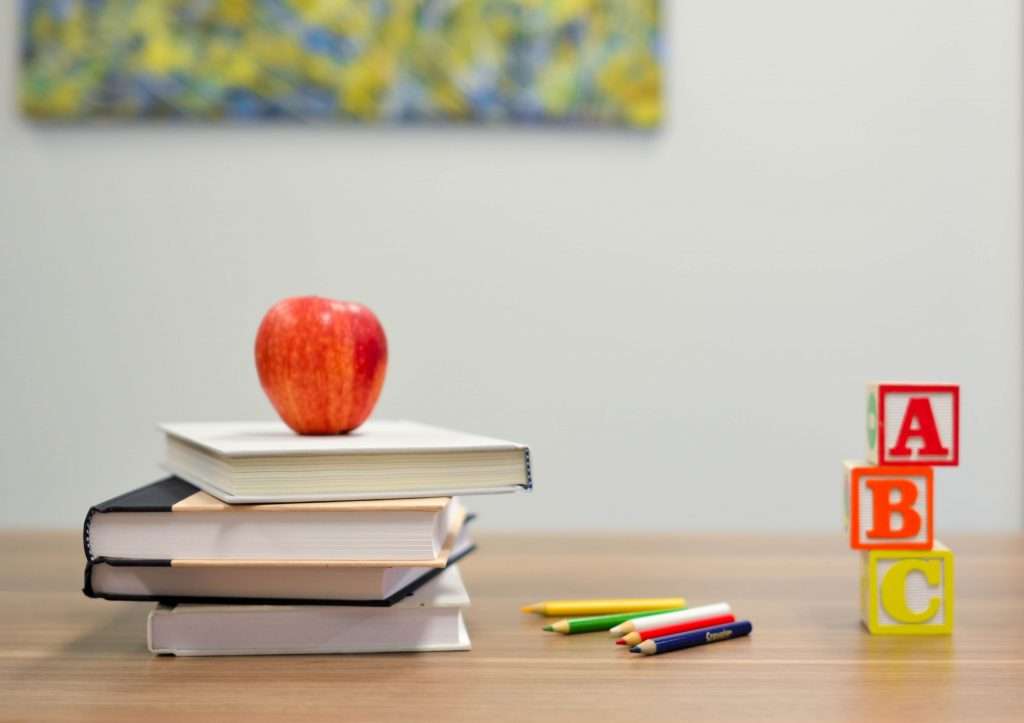 E-learning needs for basic education remained, relatively, limited when compared to e-learning solutions imposed by business needs, several models of educational e-learning solutions emerged in this 21st century, most of which were subject of one among two major classifications:
Classroom videos, narrated, or instructed by a teacher or teacher-like actors, e.g. Khan Academy, Hindawi Foundation (Nagwa.com)

Comprehensive e-learning modules, audio books and dictionaries, instructed and narrated by professional voice actors
The first category represented a simple interpretation of classical learning model from real-life face to face instructions and interaction, to remotely demonstrated instructions and explanations, this way, lacks interactivity, but on another hand, it allows a student to repeat or rewind the whole lesson if he missed or couldn't understand some point, not to mention the time flexibility, and ability to watch, learn and practice anywhere he has internet connectivity
The second category, provides a learner or a student with all previous features, in addition to further capabilities which include several forms of demonstration techniques, using interactivity, character-acting, gamification, knowledge assessment, and most recently virtual and augmented reality.
This makes prospect e-learning solutions as a major foreseeable alternative to classic education process, a most-likely powerful factor to create a new market-layer of digital production that is going to impose a huge demand on professional voiceover services in all official languages, voice-acting for such kind of e-learning production, is expected to be different from the regular style of voice acting performed for business-oriented e-learning solutions, this differentiation is going to be based on two aspects: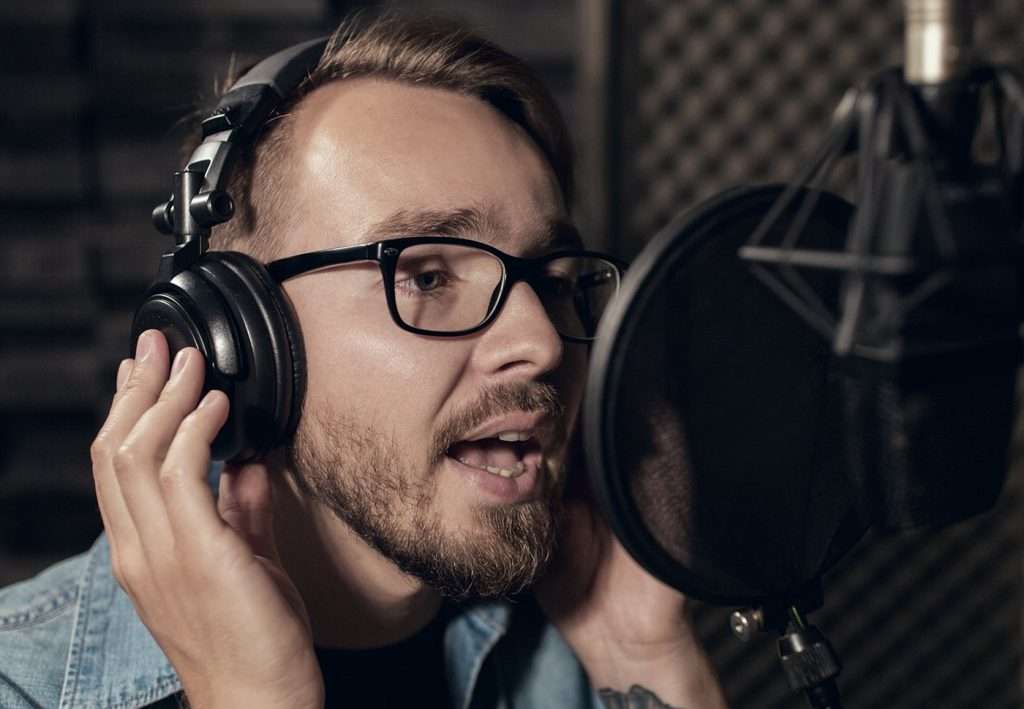 First: Diversity of acting and performance, e-learning solutions for basic and advanced school education curriculum, would impose a strong need to wide flexibility, and high skills in acting techniques, as it will impose the need for several types voice acting, not only regular narration, for instance a voice actor would have to perform several roles, like a course instructor, character actor, singer, simulation guide, etc.
Second: Special skills required for this particular application of voice over production, educational curriculum among several diverse subjects is going to demonstrate deep scientific, literature, and humanity facts and articles, in order to perform certain e-learning narrative, character-acting or instructional voiceover materials, an actor would have to possess a good knowledge background, and a wide capability to acquire and absorb the scientific content he is introducing, explaining and demonstrating while doing his job. Otherwise, a professional actor won't have the required capability to act or perform in a way that delivers the content as clear, illustrative, and understandable as desired.
So, is it about time to say that classic education as we used to know through the past 100 years has come to an end? may be the current world circumstances and the crushing need to distance learning could be the answer to this question.