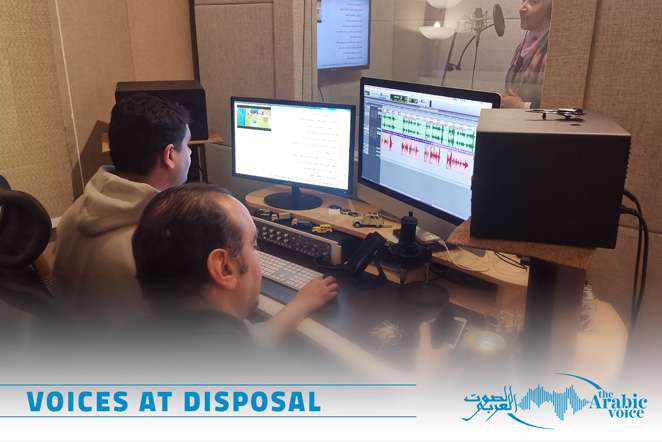 ..and the first "Voices At Your Disposal" free session goes to the UNICEF Egypt !
THE ARABIC VOICE™, Content Development Bureau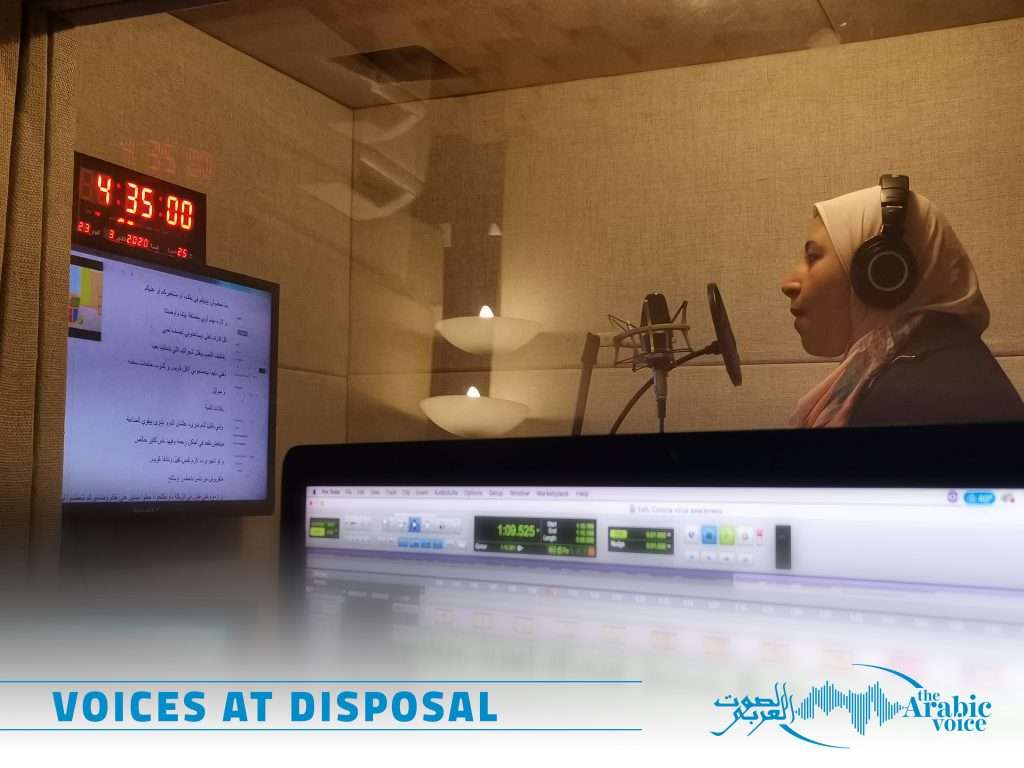 Our first free session held within "Voices at Your Disposal" initiative launched by THE ARABIC VOICE™ was a video dubbing in local Egyptian dialect, recorded by Dalia Ihab Younes and Directed by Ahmed AlQotb, on health and hygiene awareness for kids.
Dalia had always been known for her kiddish-voice despite her seamless narrative fluency in both English and Arabic, which makes her one of the prominent bilingual voices among our team
In this video, a girl was demonstrating in a simple animated video how children can protect themselves against flu and COVID-19 infections through some simple advices visualized in the video, and narrated by Dalia with an intimate acting style showing them how to properly, wash their hands, what should they do when they cough or sneeze, how should they clean their places, and homes, what to eat and what to drink in order to stay resistant to any possible infection.
THE ARABIC VOICE team, was delighted and proud to stand with UNICEF Egypt through this small project with their humbled team, and we really look forward to provide any further possible help until that crisis comes to an end.